Thanks so much to Jackie Urgo from the American College of Building Arts in Charleston, South Carolina for sharing the details of this great project with us.
A 3-D scan was made of the ornamental plaster in the steinway building in New York before it was demolished. Plaster is reconstructed superbly.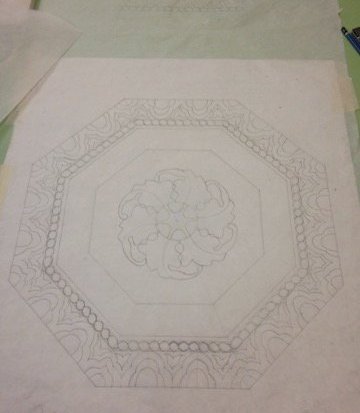 You may have just seen this picture, but I wanted to put the whole history on one page. Design is traced from the 3-D scan.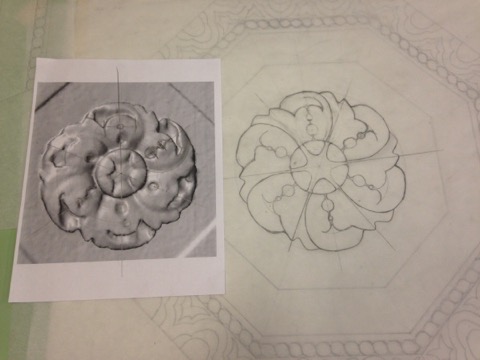 Print out from the 3-D scan shows the depth of this rosette.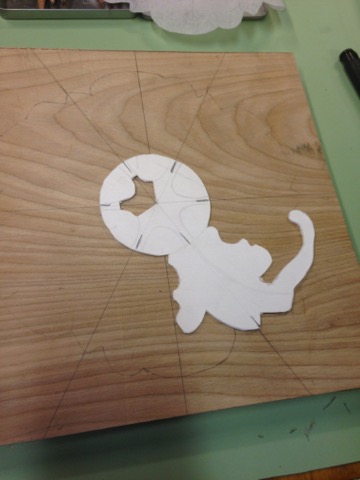 A template is made to carve the filigree, or intricate design, into the clay model.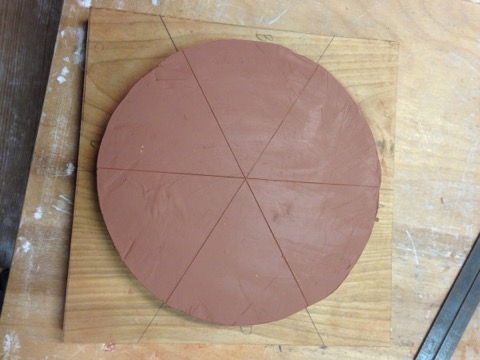 Clay is shaped into a circle and marked off into six slices.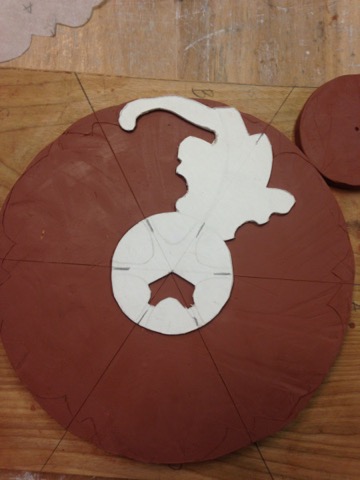 Template is used to mark off the filigree.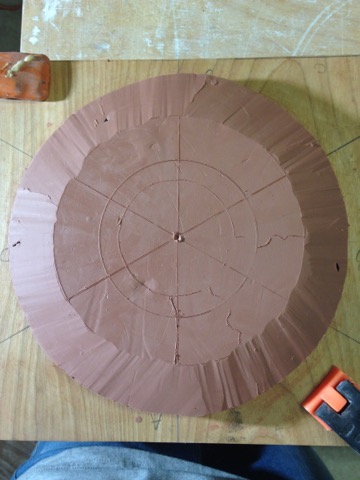 More marking and shaping.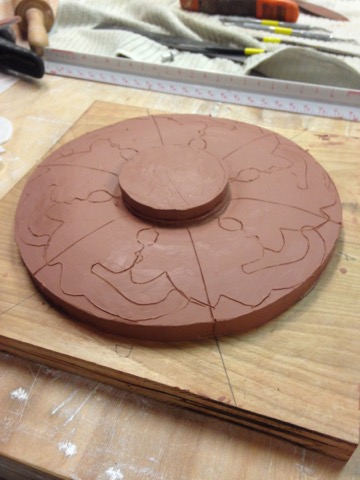 Center is elevated.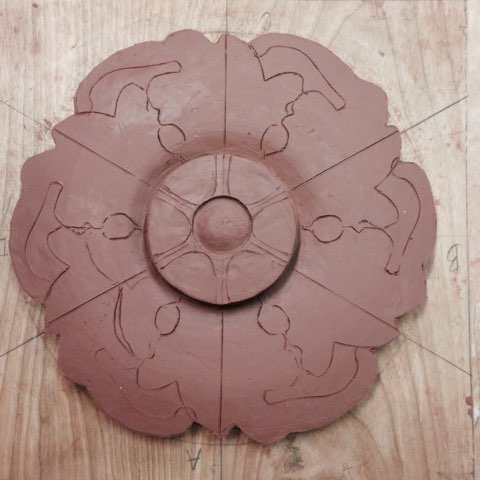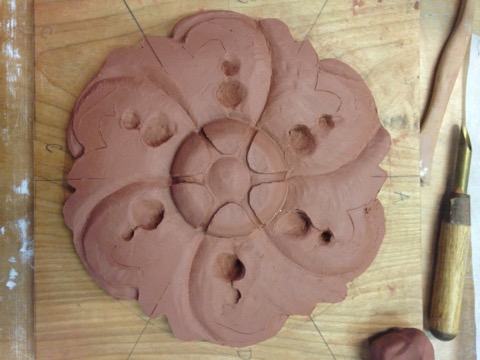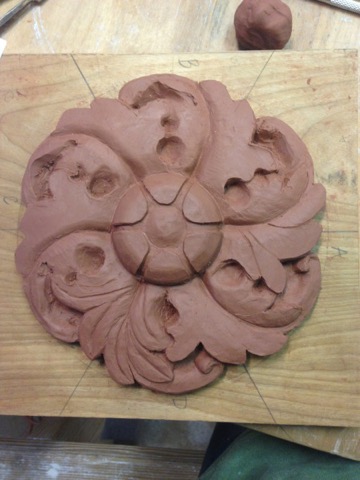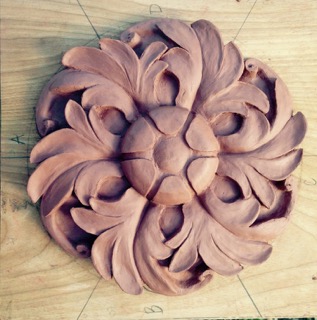 Finished rosette, prepared for casting
Backup made, mold rubber poured.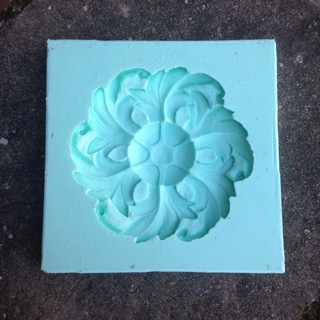 Rubber mold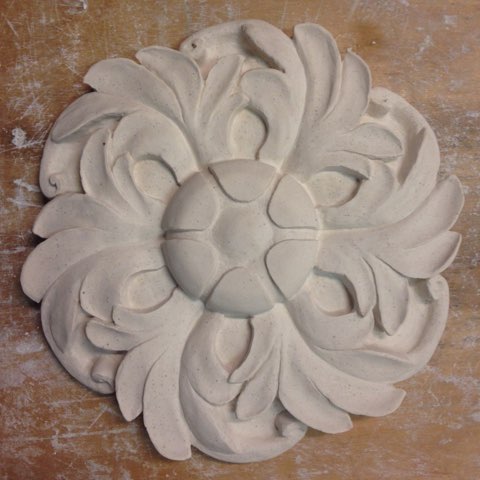 Cast is made with molding plaster.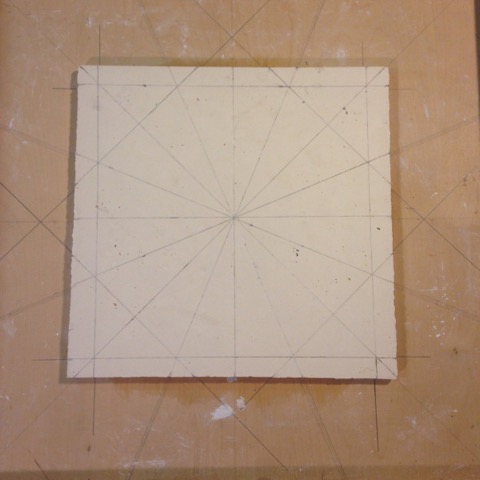 Lay out for the molding in the ceiling coffer.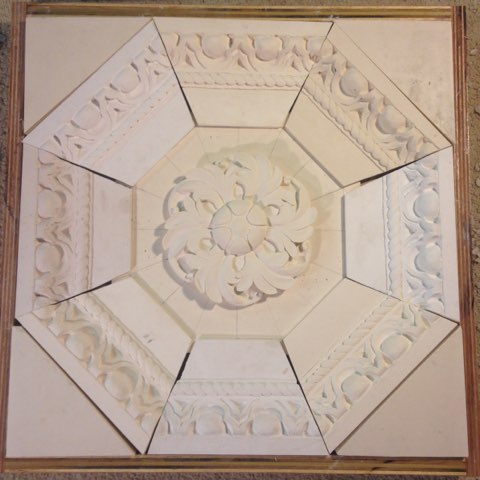 Molding is made and cut for casting.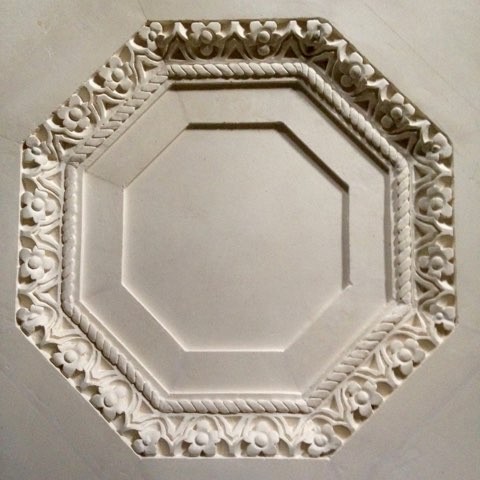 Plaster coffer.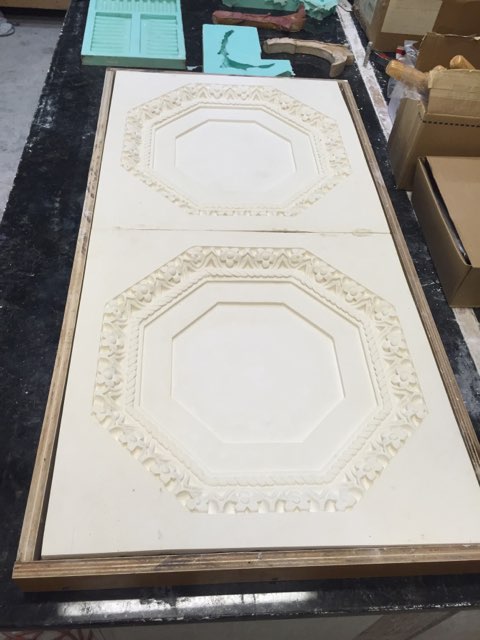 Mold backup is made for casting 2 coffers at a time.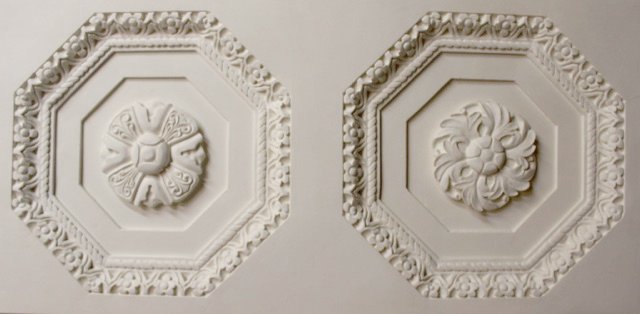 Rosettes are stuck by scoring the plaster and using molding plaster. Outstanding workmanship !