The Coming Stucco-Pocalypse ?
April, 2018 - Woodbridge, Virginia
The Journal of light construction has always been a cutting edge publication.
It is known for it's how to and reviews of products and methods both new and old.
Visit Journal of Light Construction The Coming Stucco-Pocalypse here
This last issue on one coat hit the nail on the head. I have written about one coat before.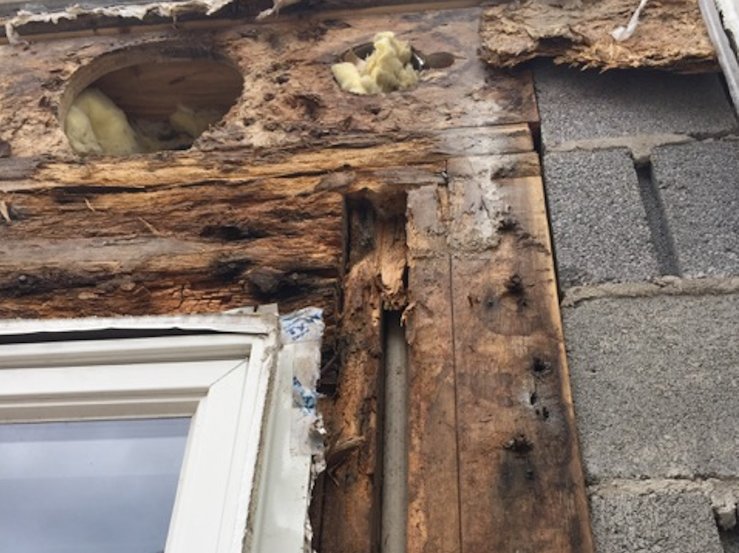 One coat stucco base coat comes in a bag marked one coat. The basecoat requires adding sand, or some already has sand. The basecoat normally is applied between 1/4" to 3/8" thick instead of the industry standard thickness for traditional stucco of 3/4 of an inch. Synthetic finish is an acrylic paint, usually with plastic sand.
More about the stucco-polypse...
MORE BACKWARDS WINDOW SILLS