Seal behind stucco ?
The bottom of the stucco on my 100 year old house overlaps the foundation. There is exposed wood under the stucco. A home inspector feels we should seal this.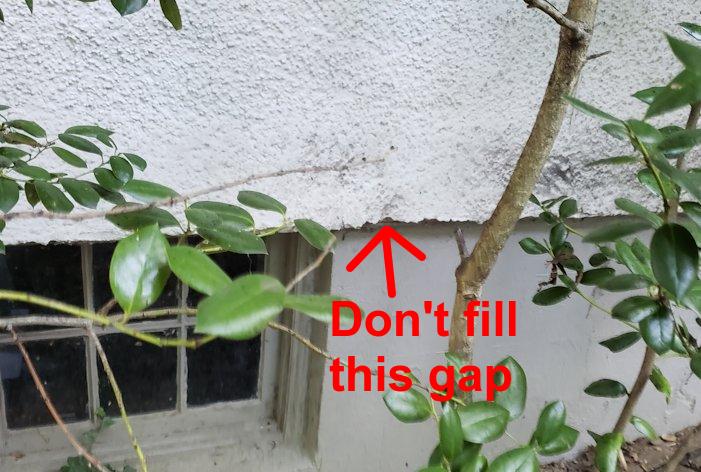 Please don't ever seal this area. If you look at the exposed wood, it is almost always in good condition. The gap between the stucco and the foundation forms a drip edge, preventing water from running back to the wall. Water will penetrate painted stucco. Any water that penetrates the stucco and drains down will have a water exit. Sealing this gap with foam or whatever will cause more harm than good by trapping water against the framing.