Caulk over window or door flashing

Causes severe rot.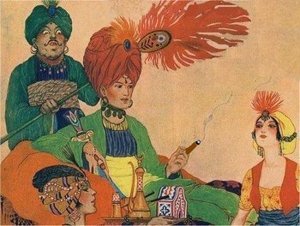 Mystic secrets revealed !


write me anytime.

reggie@rtbullard.com


Questions:
Please click below for more:
Raised cracks
How to tell if flex-con (or acrylic) has been frozen


Please check out this great site:
Stuccodamage.com




VIDEOS:
Check out my videos.



MORE LINKS:





Artisan finishes: Don Latimer's great
work.


Portland Cement Association


Stucco Manufacturers Association
A resource for 3 coat stucco.

Your leaking house
Sad but true: windows are seldom
flashed right.

Still has great articles on stucco.
They backed me up two months ago
with case studies showing the importance
of spacing plywood and OSB sheathing
1/8", a practice that is rarely followed.




BTW: I am in Northern Virginia, in the Washington, DC area.