monthly column
Chimneys
visit my company
site
www.rtbullard.com
Links:
Based in Seattle, WA
Great portland cement finishes:

artisanfinishes.com
This month's column is
about chimneys
A new cap is put on an old chimney.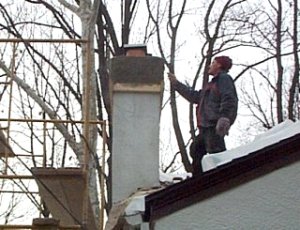 Click here to see more.
A view of counter-flashing and kick-out
flashing on wood frame chimney.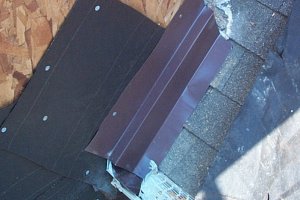 Click to see more.
Next month:
Stucco News visits Atlanta to see some
incredible ornamental plastering by
Harry Davenport
Absolute Plastering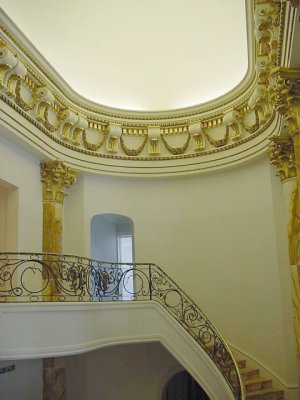 Please check back
Ask the pros
by Reggie Bullard

I get at least 3 good questions a week. Here are a couple. I try to answer everybody.
click here to write.
reggie@rtbullard.com


QUESTIONS:

Expansion joints


In the attaching of the lath, the installer has placed an expansion joint everywhere around the house between the first and second floors...


Click for more
Re-color coat or paint ?
I've never been an advocate of painting existing plaster. It just doesn't seem as nice as a new color-coat.
Click for more
water coming in the (EIFS) house...we have lost everything..


Our house was supposed to have stucco, according to plans, however,

...
Click for more


I am in Northern Virginia, in the Washington, DC area, but please write me from anywhere.