column:
Straightening the wall
using screeds


12 point list of methods for reducing cracks
Absolute plastering
past issues
July '01
August '01
September '01
October '01
November '01
January '02
February '02
March '02
April '02
May '02
June '02
August '02
September'02
November02
January '03
April '03
December '03
March '04
May '04
September '04
February '05
August '05
August '06
February '07
April '10

visit my company
site
www.rtbullard.com
Links:

Milestone hybridized portland cement
Based in Seattle, WA
Great portland cement finishes
www.artisanfinishes.com


Concrete Connexion of Silver Spring, MD
wins best in show for concrete fireplace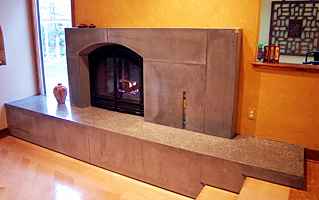 Not exactly new news, but I haven't written much in the last couple of years. Not exactly stucco, however very similar to what we do, Chris Jarman
wins "best in show" for his cool concrete fireplace and countertop project.
Visit his site at: http://concreteconnexion.com/


Straightening the wall using screeds.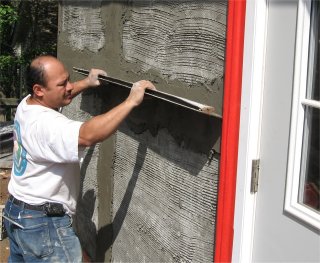 Screeds are straight lines set in the mortar
to define the wall thickness.
Here, a horizontal screed is set with a 6 foot rod from the corner strip to the back of the door trim.
Please click here to find out more.


I made a site map. Click here if you get lost.



I am in Northern Virginia, in the Washington, DC area.
Ask the pros
by Reggie Bullard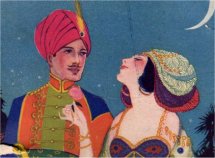 Swami Stucco
Mystic secrets revealed.
I get at least 3 good questions a week. Here are a couple. I try to answer everybody.
click here to write.

Window leaking-
installing flashing over window

.


Click for more


Block joints show through ?


Click for more

Stucco over brick ?
Click for more

Thanks for visiting
my site.
Dear readers,
Thanks for all the kind words and comments, as well as the questions.

My site is undergoing a much needed overhaul. It is a little hard to navigate,
confusing, and I have dropped way down in the search engines. There are a few broken links, and errors in the page sources. In short,
it has fallen into neglect, but is being remodeled, so please keep checking back.