monthly columns:
Number 6 in my
12 point list for preventing
cracks
questions and answers
Absolute plastering
past issues
July '01
August '01
September '01
October '01
November '01
January '02
February '02
March '02
April '02
May '02
June '02
August '02
September'02
visit my company
site
www.rtbullard.com
Links:
Milestone hybridized portland cement
Based in Seattle, WA
Great portland cement finishes
www.artisanfinishes.com


contact me
Cool fireplace !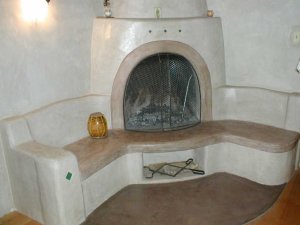 From Steve Lewis, Silver City, NM.
Another cool plaster fireplace: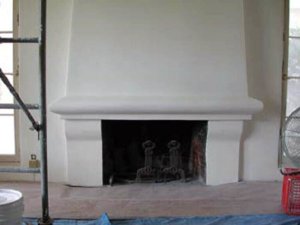 Mark from the Los Angeles area sent pictures of his fireplace and his remodeling project. Thanks, Mark


12 point list for preventing cracks


Point six in my twelve point
list for crack prevention. click here.


Please check back
I want you to read this stuff
Ask the pros
by Reggie Bullard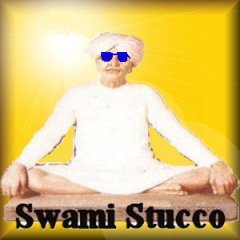 I get at least 3 good questions a week. Here are a couple. I try to answer everybody.
click here to write.
reggie@rtbullard.com


QUESTIONS:
Cool fireplace

More about control joints

Toll Brothers- consumer fraud
Thanks for visiting
my site.
If I didn't answer you,
or haven't answered you yet, I had about 50 questions in a 2-3 day period and had trouble trying to keep up. Things are back to about normal now, so send them on. Please resend if you like.

Thanks
Reggie


I am in Northern Virginia, in the Washington, DC area, but please write me from anywhere.