monthly columns:
Number 9 in my
12 point October '01
November '01
January '02
February '02
March '02
April '02
May '02
June '02
August '02
September'02
November02
January '03
April '03
visit my company
site
www.rtbullard.com
Links:
Milestone hybridized portland cement
Based in Seattle, WA
Great portland cement finishes:
www.artisanfinishes.com

Plantons by Dan. Dan's site is up.
Click here to check it out.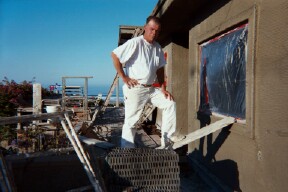 Impressive. Window surrounds strong enough to stand on. Click on the picture to see more.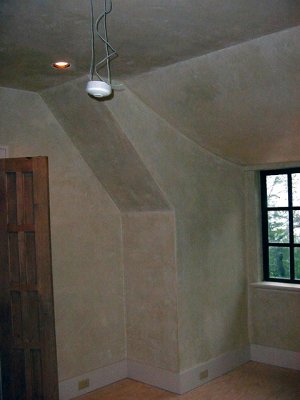 Harry sent these pix of a color plaster
job he recently finished. Harry's site is DOWN.
12 point list for preventing cracks

Protecting the work when it's finished.

Point nine in my twelve point list for crack prevention. click here.
Sorry for the suspense.
Readers have written me dying of curiosity what the next points are.
Yes, acrylic additives is one of them.
Write me and I'll send them to you.
Please check back next month.
I want you to read this stuff
Ask the pros
by Reggie Bullard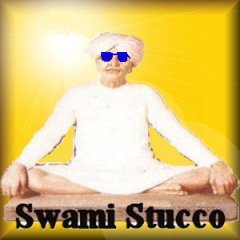 Mystic secrets revealed.
I get t least 3 good questions a week. Here are a couple. I try to answer everybody.
click here to write.
reggie@rtbullard.com


QUESTIONS:

Bonding agent failure.

Stucco over block

It's not traditional and it's not stucco

Thanks for visiting
my site.
Dear readers,
Thanks for all the kind words and comments.

Sorry I took a long
break. It isn't because I
don't have a lot to write about.
Thanks for all the kind comments and encouragement.
Reggie

I am in Northern Virginia, in the Washington, DC area, but please write me from anywhere.