monthly columns:
Number 11 in my 12 point list for preventing
cracks........
Absolute plastering
past issues
July '01
August '01
September '01
October '01
November '01
January '02
February '02
March '02
April '02
May '02
June '02
August '02
September'02
November02
January '03
April '03
December '03
March '04
visit my company
site
www.rtbullard.com
Links:
Milestone hybridized portland cement
Based in Seattle, WA
Great portland cement finishes:
www.artisanfinishes.com


contact me
I am in Northern Virginia, in the Washington, DC area, but please write me from anywhere.

Acrylic additives
12 point list for preventing cracks
Point eleven in my twelve point list for crack prevention. click here.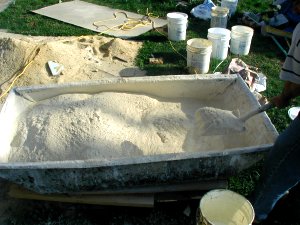 Here finish coat material (white portland,
lime and sand) Is dry mixed first.
Dry mix is then shoveled into buckets
with acrylic mixture and mixed with a drill.
Have camera will travel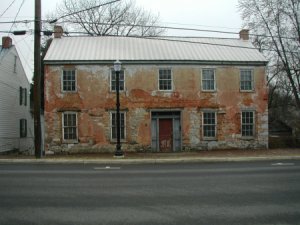 A few cool pictures of stucco.
Click here or on the picture for more.


I made a site map. Click here if you get lost.
Ask the pros
by Reggie Bullard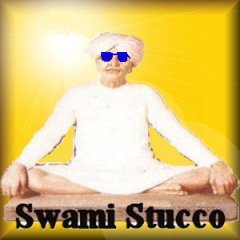 Mystic secrets revealed.
I get at least 3 good questions a week. Here are a couple. I try to answer everybody.
click here to write.
reggie@rtbullard.com

New Orleans finish

Gaps around windows ?

Western One Coat

Thanks for visiting
my site.
Dear readers,
Thanks for all the kind words and comments.
I am about 3 weeks behind answering questions, so please be patient.
Please resend if you like.

Thanks for all the kind comments and encouragement.
Special thanks to
brother plasterers who call or write from all over.
Send more pix.
Reggie